Elocarry League of Legends Cheat Script
We are more than 300+ days undetected!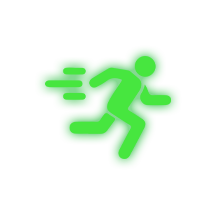 Elocarry has the best orbwalker in the industry. We have the best performance and humanisation settings to make sure you aren't getting banned while using our league script.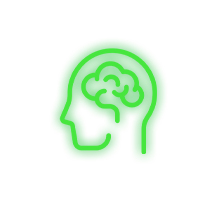 Elocarry's prediction for our league of legends cheats script is slowly becoming one of the best predictions in the industry, with top-notch accuracy and aspiration to hit at least 9 out of 10 skill shots in-game. We are building a prediction that you can rely on.
Limit Max Range %.
Extra collision radius %.
Waypoint Analysis.

Monitor movement pattern and adjust cast position based on tendencies.

Exclusive Similar Paths.

Don't add movement to the analysis if it's too similar to the last movement.

Add enemy hitbox to spell width.

Make prediction think our spell width is larger than it is by adding enemy hitboxes to it.

Predict Z axis.

Predict enemy Z axis (height position)

Use near-wall check.

If the enemy is surrounded by walls, increase hitchance. Eventually will adjust cast position for higher hit percentage as well.
Draw Predicted Position.

Draw's what the prediction is "thinking."
Smoothly dodge every skillshot!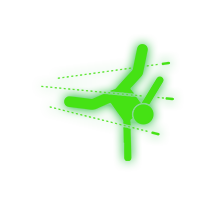 Our evade script for our league of legends cheat doesn't mess about! Dodge every single ability in the game. You can quickly toggle between rage or legitimate settings. All completely configured for you.
Can draw Linear Circular Skillshots.
Can draw Evade Status.
Enable/Disable Drawings.
Spells with varying danger levels can be assigned specific colors.
Can choose between different modes of dodging.
Can toggle smooth dodging for humanized evasion.
Toggle for Dodging Linear and Circular spells.
Can Dodge from FOW.
Can edit a hotkey to toggle Evade.
Can specify a key to Dodge only Dangerous spells.
Can edit specific skills to have specific danger levels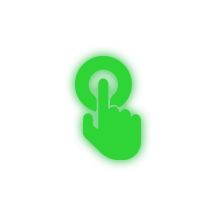 We have some of the best awareness scripts in the market. We support all of the traditional features such as recall tracking, hero hud scripts for league and much more! Activate as many features as you want without compromising your FPS performance.
User Interface & Configuration
Customise your UI to match your style!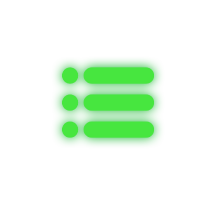 We pride ourselves on ease of use and configuration. You can really tailor every aspect of the user interface to make it yours. Our cheat menu is totally unique and a joy to use.
Font.


Ability to change your menu font.

Font Size.

Change the size of all the types of fonts, main, sub and more.

Colors.

Change your entire menu look with complete color control using sliders and hex input.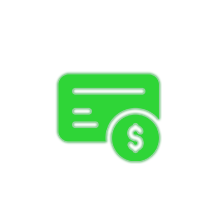 *These prices are excluding VAT.
7 Days
For those who are curious.
30 Days
For the best value.
90 Days
Long term subscriber.