Elocarry Apex legends hacks
Apex Legends Cheats & Hacks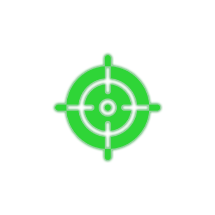 Elocarry's signature-based aim assistance tool "Subtle Aim" allows you to aim pixel-perfect without getting called out. Subtle Aim is based on humanised aim positioning and not to be misunderstood as a normal "Apex Legends Aimbot" but rather something more special, more tailored to your playstyle.
Smoothing – Allows you to either use static or dynamic smoothing options to adapt to your exact playstyle.
Key Bind – Customise your aim key.
Magnet – Will force your crosshair onto the enemy.
Max Distance – Calculates the maximum distance before Subtle Aim works.
Velocity – Customise how strong you want the velocity to work.
Bone Filter – Toggle the bones you want Subtle Aim to hit.
Visibility Check – Won't aim if the enemy cannot be hit.
THIS IS NOT FOR RAGING. THIS IS NOT AN AIMBOT.
Dynamic Filtering Options – 31 different bones.
and many more…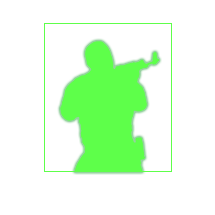 Elocarry pride's itself on good, high-quality visual esp features. We don't believe in making your screen look like a child has drawn over it. We aim for a perfect, internal visual esp wallhack for everything in the game. In a neat, smart way.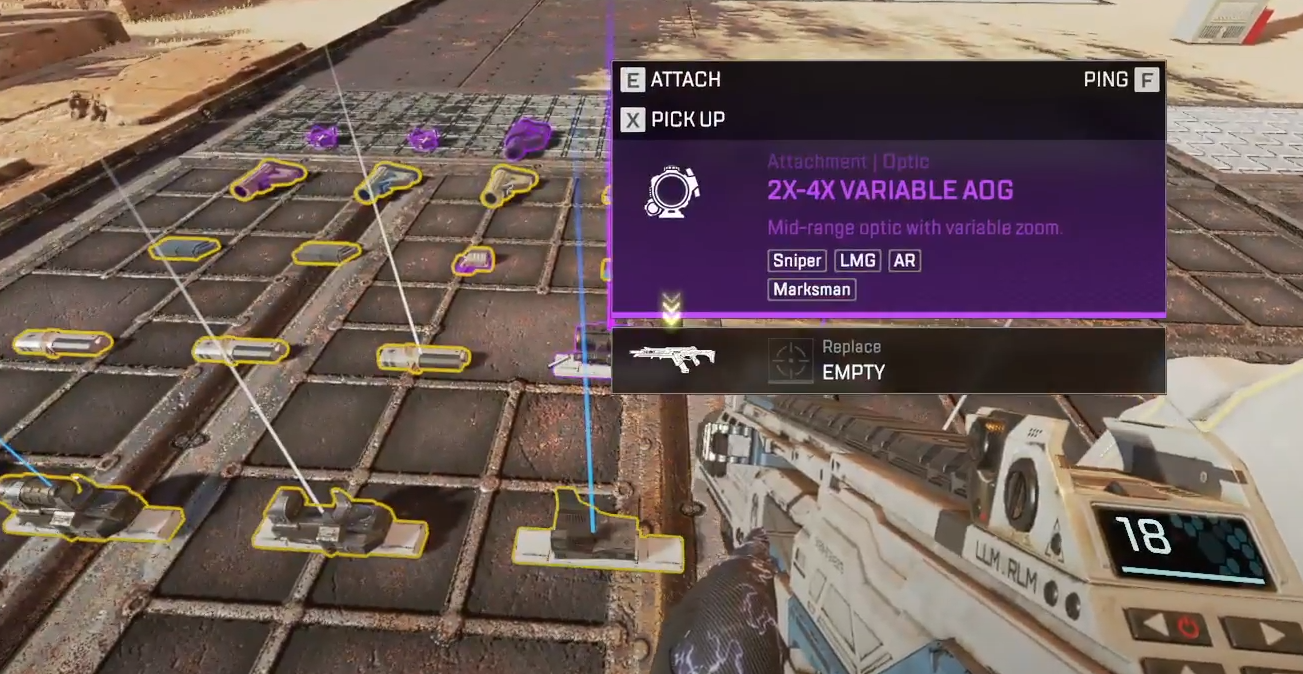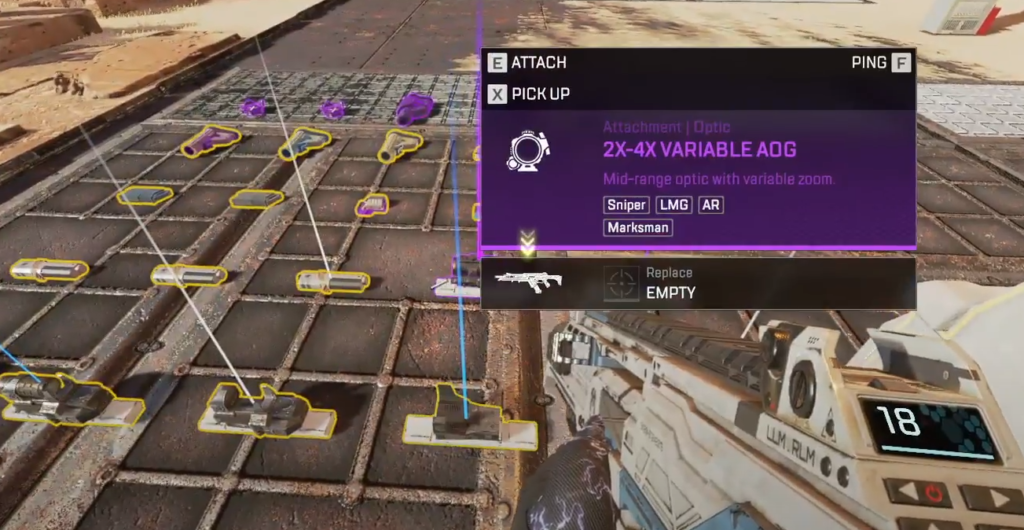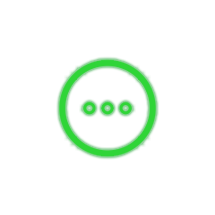 We aren't just a hyper-functional, legit game cheat for Apex Legends, we also offer some bells and whistles that don't quite fit under the usual aiming and esp features.
Customisable Menu – Simple, easy to use menu that is fully streamproof and undetected. Change settings on the fly with our little graphical interface.
Prediction – Predict enemy movement with our unique, dynamic prediction based system. Can be configured for each playstyle.
Unique Builds – Every time you download your cheat from Elocarry, you will have a unique build that is totally different from your previously downloaded build.
Skin changer & Triggerbot coming soon!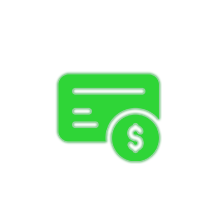 *These prices are including VAT.
7 Days
For those who are curious.
30 Days
For the best value.
14 Days
For the more casual.